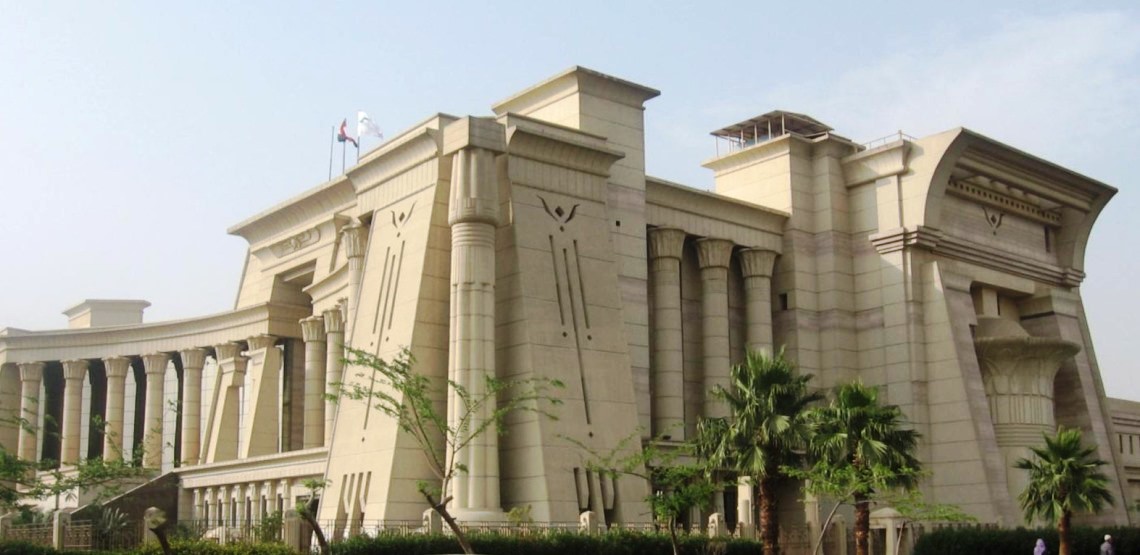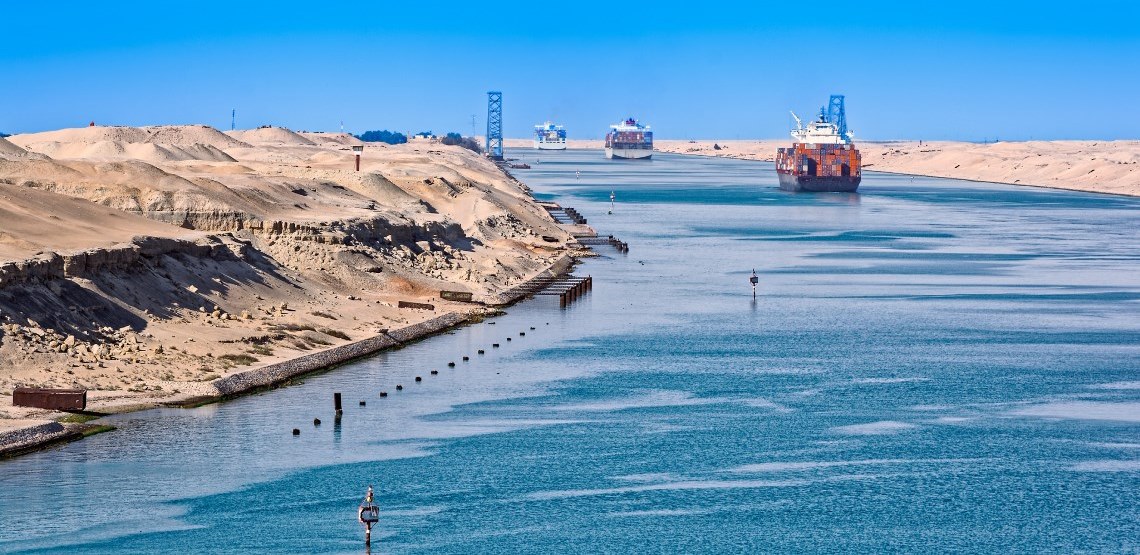 About Us
In 1978, Ezzo Advocates was founded primarily for the purpose of providing insurance and shipping entities with consultation. Since the 80s, Mr. Ahmed Roshdy Ezzo & Mr. Tarek Ezzo have been significantly involved in the insurance and marine industry, building an outstanding and distinguished reputation that accepts nothing less than perfection.
Our impeccable services in the fields of maritime and insurance law allowed us to maintain such reputation on both the national and international levels. Ezzo Advocates chiefly specializes in charter party disputes, insurance (including marine, inland transportation, health, fire and causality), maritime and commercial litigation.

We specialize in all kinds of risks, including but not limited to cargo claims, cargo liability insurance for carrier (sea, freight forwarder, and stevedoring companies). We also specialize in insurance claims for various insurance providers including insurers (multinational insurance companies as well as domestic), reinsurers and brokers.

Our exceptional team includes distinguished lawyers in the field of marine risks and the insurance market. They possess extensive experience of conducting cases in arbitration, before Supreme Courts and Appeal Courts as they constantly strive towards achieving innovation and creativity in all aspects of our business in the sector. Our legal services cover both the contentious and non-contentious areas.