We strive towards rising above the mediocre by incorporating creativity and innovation to our practice, ensuring that we provide all our clients with the most clever and efficient solutions. Our unique methods coupled with our broad knowledge of the Egyptian law allow us stand out among other providers.

Below are our areas of practice. For further details, kindly select one of the areas below :
---
Contract Drafting and Review
Ezzo Advocates can provide you with comprehensive contract writing and review services to businesses and individuals throughout the Arab Republic of Egypt. Businesses such as insurance companies, shipping Companies, forwarders, shipping agents, commercial companies and more all can benefit from well drafted contracts. Our contract law team wants to protect the interests of your business while at the same time minimising your exposure to possible liability through a well drafted contract.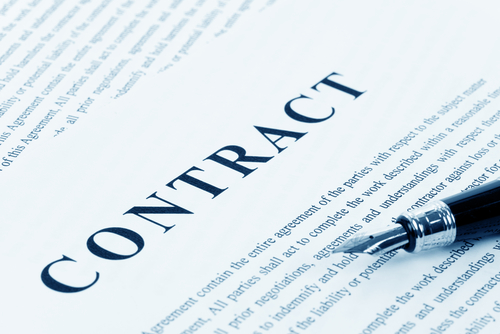 ---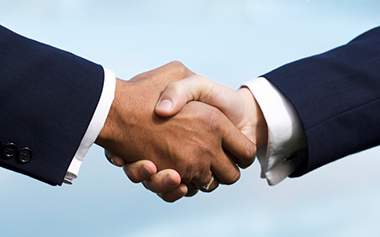 Dispute Resolution
Ezzo Advocates' outstanding team of specialist commercial litigators are popularly known for their remarkable commercial skills in dealing with complicated and complex claims, as well as resolving disputes. We work with various domestic and international clients, diligently helping them resolve business and commercial disputes via negotiation, mediation, arbitration or litigation, based on the concerned dispute's type.
---
Employment
As far as issues related to employment and the Labor law are concerned, Ezzo Advocates offers a variety of legal services for domestic and foreign clients handling business inside Egypt. When it comes to employment matters and disputes, we provide reliable and impeccable advice to our clients based on our deep understanding and extensive awareness of the Egyptian labor law. Our knowledge of the insurance industry is reflected in our skills in advising companies in the insurance business on all aspects of employment matters and disputes.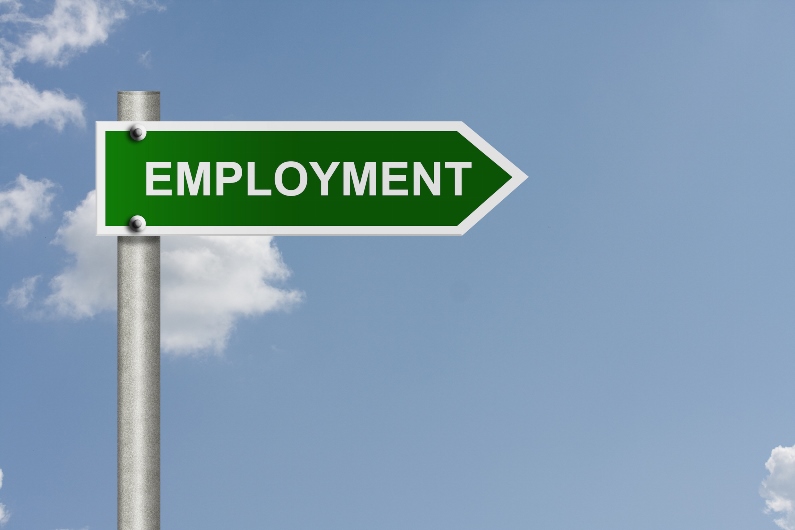 ---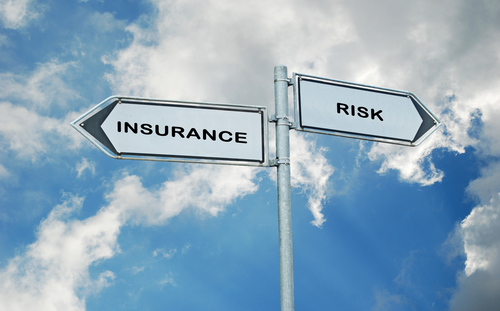 Insurance
Ezzo Advocates are now regarded among the leading firms in the field of insurance law. We have managed to sustain such status based on our broad and diverse experience, as well as providing exceptional legal services to our clients, domestically and internationally.
The scope of our consultations includes policy interpretation, issues of indemnity between associated insurance policy types, in addition to reviewing and drafting policy wording. We provide reliable and impeccable consultations for brokers, as well as professional insurers.
---
Intellectual Property
We handle Intellectual property matters with great attention and detail as we comprehend its unquestionable importance in the business world. There is always some type of Intellectual Property right associated with a newly invented product, idea, design or created document. When it comes to intellectual property, Ezzo Advocates provide distinguished and all-inclusive services, that includes the legal services required for promoting, protecting, registering and enforcing intellectual property rights.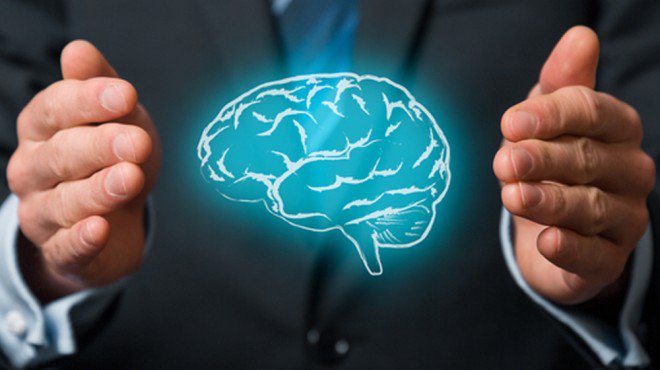 ---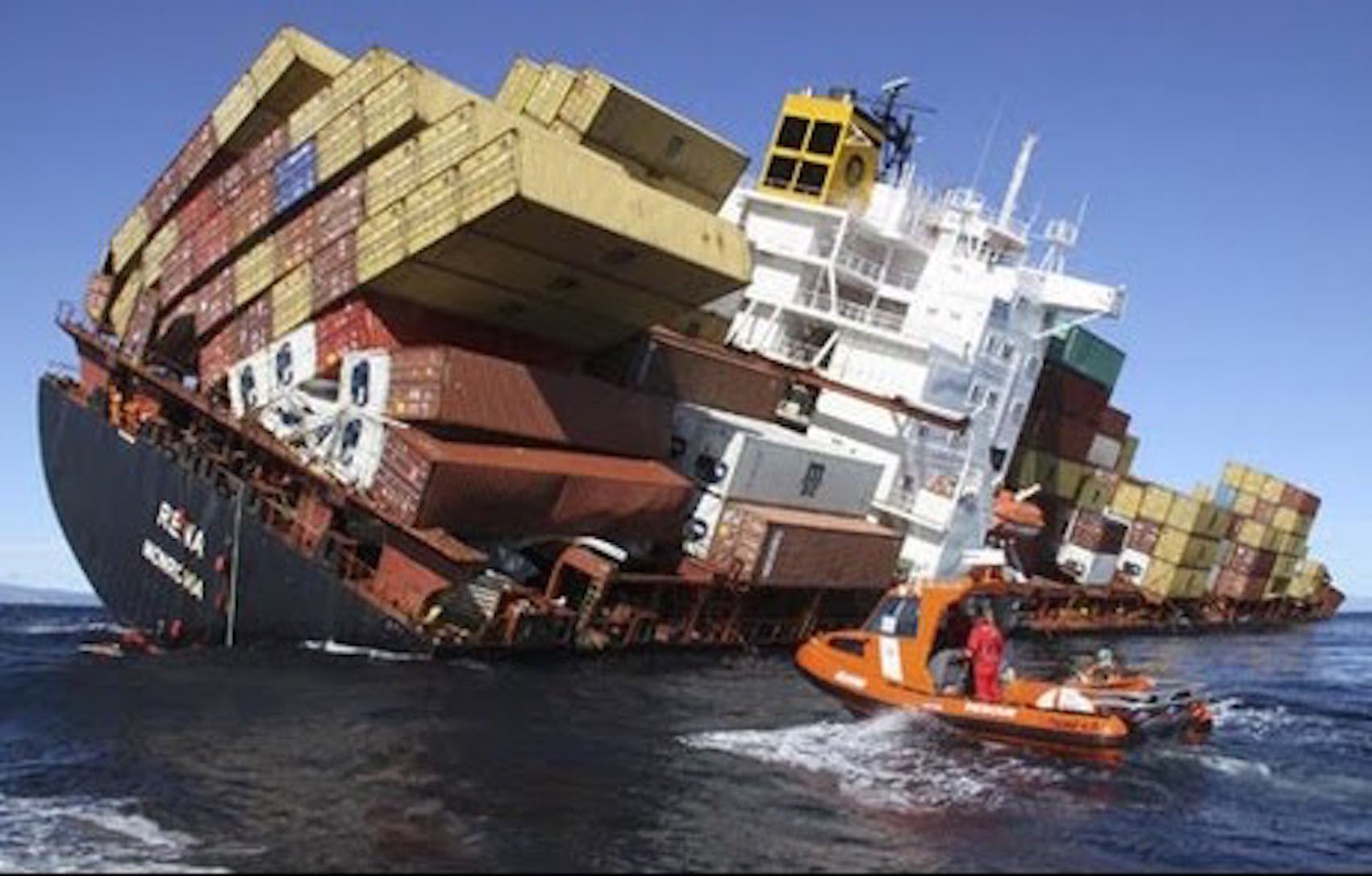 Marine
Our outstanding services and extensive experience in marine liability work have made us one of the leading service providers, precisely when it comes to cargo disputes and charterer's liability. Additionally, we provide a wide range of marine services including handling subrogated recovery actions and claims, works related to general maritime salvage, vessel arrest, carriage contract, sea pollution, bills of landing, charter party and collision of ships.
---
Transport and Logistics
Our comprehensive consultation services extend to a wide scope of foreign and Egyptian freight forwarders involved in businesses inside Egypt. Our legal advice includes various issues pertaining to transport such as litigation claims, commercial disputes (ex: Cargo theft, loss transit and property damage). We painstakingly provide reliable and impeccable advice based on the facts and concerns of the sector.
---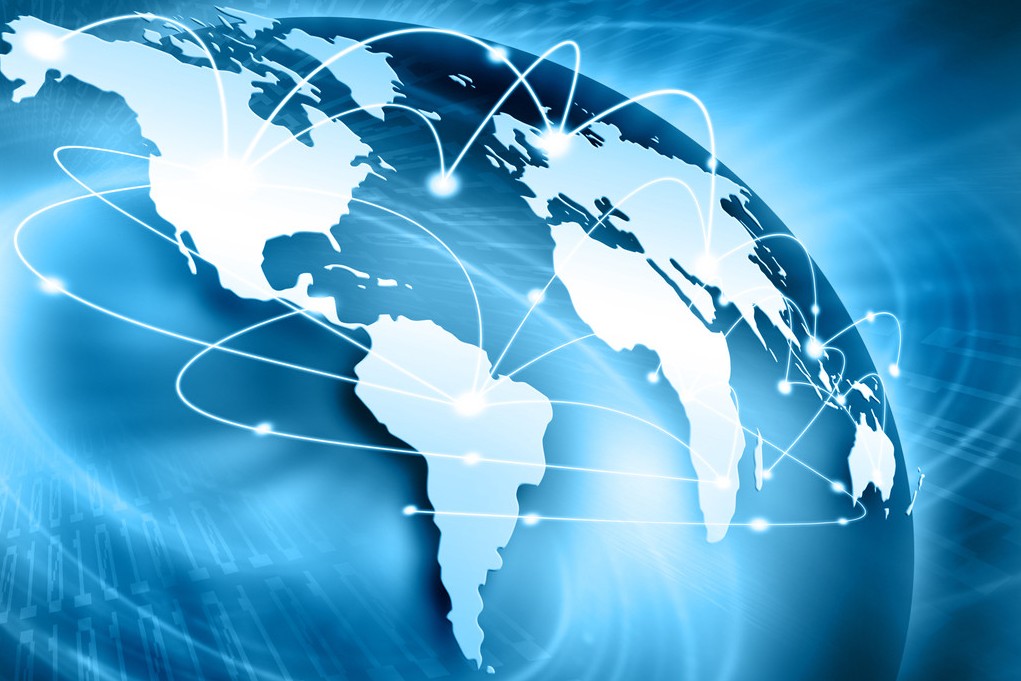 Travel
Our distinguished services and consultations are built on the solid technical knowledge and experience of our specialists, as well as their familiarity with tourism and travel operators' claims. Our work scope includes retrieving recoveries from suppliers, defending and managing claims during the stages preceding litigation, providing clients with the required help during early investigation stages and documents collating. Our travel team combines international insurance, liability, health and safety, regulatory and commercial experience. Our clients include travel agents, insurers, operators and suppliers.
---